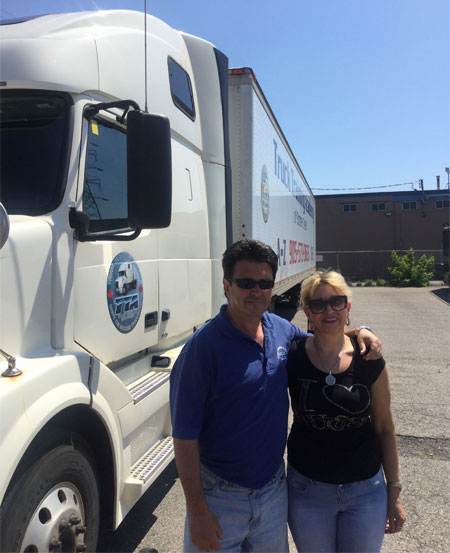 Emir & Tanya – Truck Training Academy of Stoney Creek Founders
Emir - a certified Fleet Driver Trainer, with 25 years of driving / teaching experience. Licensed to deliver Tractor Trailer Melt, AZ Program, an Air Brake - Z Endorsement Signing Authority as well as P .D .I .C & S. B. D. I. C certified Instructor.
"It is my personal goal to ensure that all young and experienced drivers achieve the best of knowledge and driving skills to make the roads safer."